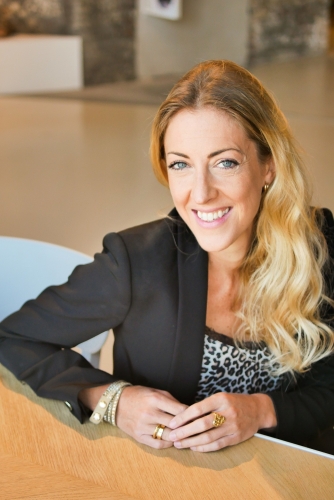 Hey there, I'm Dr Naomi.
I am a general practitioner in The Netherlands, bestselling author, international speaker, health & lifestyle coach, and location manager of the caregiving organization ZorgMies Maastricht.
I want to inspire caregivers like you. And I want to give you the tools you need to live the happy and healthy life you want.
I develop programs to help caregivers focus on their health,
fitness, and well-being choices; the things we have control over.
My intention is to provide information, tips, tools, resources,
community, and support along with the inspiration and
motivation to put daily wellness actions into practice.